Motion is the Lotion!
Using our muscles continually is vitally important if we want to have use of them throughout our lives. However, it's definitely true that some people are more focused on this than others and, through our fitness photography, we aim to capture the results of their efforts.
"Graham photographed me in three different locations, he presented loads of ideas to me, gave me great direction and was really easy to work with. I cannot wait to see the photos and I would highly recommend working with him if you get the chance."
Daniel Barr (Pictured above)
Dedicated people have told me how satisfying it is to mark their progress and accomplishments through photography. In the main, they have relayed three things to me in particular:
They get to see how they look through the eyes of others;
Their confidence, and pride, increases as they share their images on social media;
With professional images, and printed products, they can look back on them throughout their lives.
Whether I'm photographing people doing sport, dance or fitness, they see the rewards of their hard work in their photographs. This motivates them in their endeavours and they then look forward, with enthusiasm, to their next photo shoot!
Fitness Photography Published in a National Magazine!
One of my images, published in the national magazine 'Best', featured the fantastic achievements of Shirley Hoyles (pictured below). Can you believe how good she looks? Now, she has those photographs, for the whole of her life, to show everyone and remind herself of the extent of her dedication.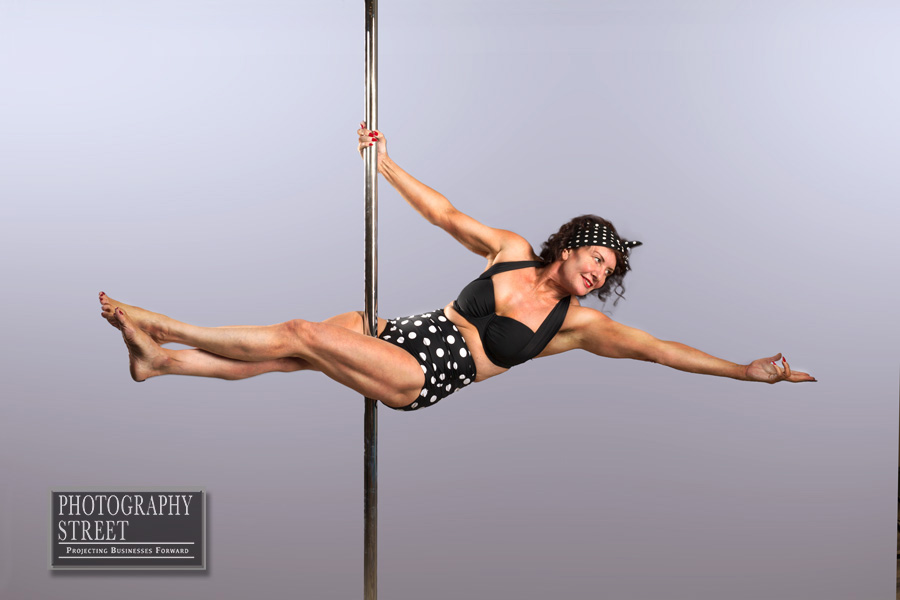 Imagine what it would feel like to have images of you in your chosen activity…
A Fitness Photography Proposal To Blog Readers
Are you a member of a sports club, gymnasium, dance school or studio? If you introduce Photography Street to the owners of your club who, then hold a photo shoot at their premises, you will receive three edited digital images, free of charge, from your resulting photo shoot.
Perhaps you are the owner reading this right now? We'll deliver fantastic images to your clients whilst, simultaneously, increasing the benefits of membership at your club.
You can really treat yourself with an individual photo shoot! So, just as Daniel did, get in touch to discuss your bespoke session.
View more fitness, sport and dance images in the gallery in our mobile folio and in our website galleries.